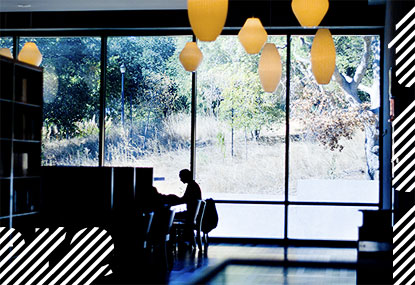 Here at the University of California, we view high school and college counselors as our partners and colleagues.
Information & recommendations for counselors
Year after year, we count on you to help prepare, guide and encourage students as they move through the UC selection and application process. We hope you find the answers you need right here. If not, we welcome you to contact us at AskUC.
Get started
Freshman admission
Go over admission requirements, timelines, the application process, campus profiles of admitted freshmen and more.
Transfer admission
Review admission requirements, major preparations paths, transfer student profiles by campus, the application process and more.