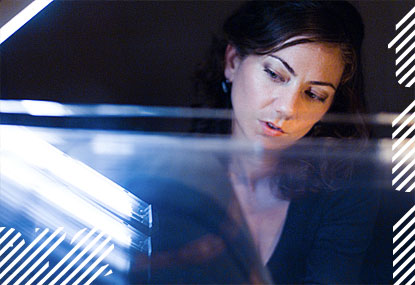 Every year, more and more students apply to the University of California after completing coursework at other institutions.
Dream bigger at UC
At last count, roughly 20 percent of UC undergraduates were transfers. They arrive at our campuses with a diversity of interests and goals, backgrounds and ambitions. What they share is the energy, determination and intellectual passion to graduate and succeed.
Who we accept
While we give California community college students first priority over other transfer applicants, we also accept those from four-year institutions. In addition, it's possible to transfer from one UC campus to another.
What you need to know about transfer student admission
Admission requirements
Review the necessary steps you have to take — and when — to be considered for UC admission.
Major preparation
From UC's perspective, community college is where you lay the groundwork for your bachelor's degree.
Guaranteed admission
Find out who's eligible for guaranteed admission — and why.
Application review
Understand all the factors we take into consideration when we evaluate transfer applicants.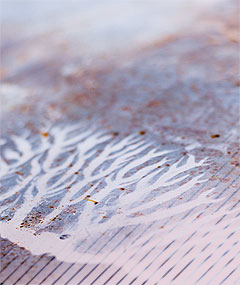 Who is a transfer student?
You are a transfer student if you enrolled in a regular session at a college or university after high school. (Summer sessions don't count.)
Dates & deadlines
Be sure to mark down important dates and deadlines for submitting your application, completing coursework, transferring credits and much more.
ASSIST
This statewide transfer student information site is a great resource for understanding what you need to do and how you need to it.