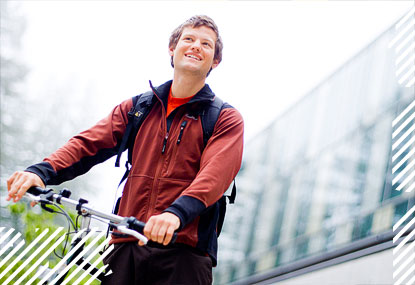 Can you afford a UC education?
The short answer is yes — and there are a number of ways to do it.
The University of California offers a comprehensive financial assistance program for qualified students and a variety of other tools that all families can use to make higher education possible.
Please — even if you think you won't be eligible for financial aid — take the time to explore the many options available. What you discover may surprise you, and open the way for you to enroll, thrive and graduate from the finest university system in the world.
How much does UC cost?
Before you can determine how much financial support you may need, it's important to know how much UC costs. With that answer in hand, you can decide the best areas to pursue.
Ways to pay
Financial Aid
Nearly two-thirds of UC undergraduates receive some form of financial aid, and UC enrolls more lower-income students than any comparable university in the nation.
Tax credits & savings plans
There are a number of options available to help families fund a UC education, whether or not they qualify for need-based aid.
Scholarships
From need-based to honorary, scholarships can reduce the cost of attending UC.
Payment plans
Many campuses offer deferred payment plans to help make the payment of fees, tuition and on-campus housing more manageable.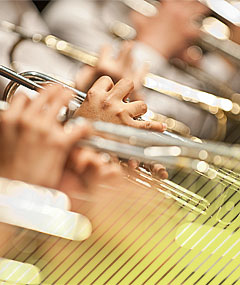 Our Blue and Gold Opportunity Plan will cover your statewide fees if you qualify.
Paying for UC