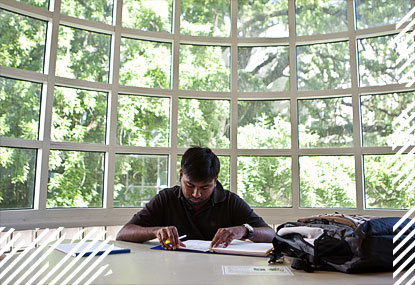 International students come to UC because of what we offer — an exceptional learning environment that fulfills their academic ambitions, intellectual passions and desire to experience cultural diversity at its richest.
Welcome to the world of UC
9 undergraduate campuses throughout California
150 disciplines
More academic departments ranked in the top 10 nationally than any other public or private university
Over 6 percent of University of California undergraduates come from more than 100 countries across the globe.
So, who do we consider to be international? You are an international student if you are not a U.S. citizen or a U.S. permanent resident.
Required documents
Understand the steps you need to take — and the supporting documents you need to present — to obtain your passport and visa.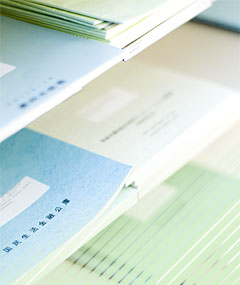 International admission by campus
UC is smoke & tobacco free
To improve the health of the UC community, all campuses are tobacco free as of January 1, 2014.
Safety first
All UC campuses provide comprehensive programs and services to help ensure students' safety and well-being.