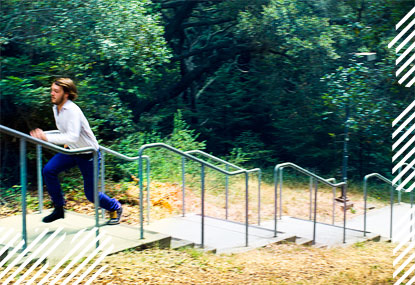 Everything you need to know about applying to the University of California can be found in this section. Be sure to review the steps you must take, and when, in order to ensure your application receives the proper attention.
Nine campuses. One application.
You may apply to as many UC undergraduate campuses as you like with just one application. Each of your chosen campuses will receive your application and official ACT/SAT test scores.
Quick tips
Apply to more than one UC campus.
This will significantly increase your chances of being admitted to the University of California. While you may not receive an offer of admission from your first choice campus, all of our campuses  — without exception — provide outstanding opportunities for you to learn and grow.
Submit only one application per term.
Submitting multiple applications will cause a severe processing delay.
Report test results.
Freshman applicants must take the ACT with Writing or SAT with Essay — and order score reports from the testing agency — no later than December of your senior or final year of high school. You can have a report sent to one campus and it will be shared with all the campuses to which you apply.
You should also report AP/IB/A-Level scores as applicable in the test scores section of the admission application. Official AP/IB/A-Level score reports are not required until after you accept an offer of admission and then are due by July 15.
File on time.
Applications must be submitted online by the last day of the filing period. Most campuses do not accept applications after that.
Application filing periods
| | |
| --- | --- |
| Fall quarter/semester | November 1–30 |
| Winter quarter/spring semester | July 1–31 |
| Spring quarter | October 1–31 |
UC Berkeley and UC Merced are on the semester system calendar while all other campuses are on the quarter system calendar. All campuses are open for the fall term. For openings in other terms, check available majors.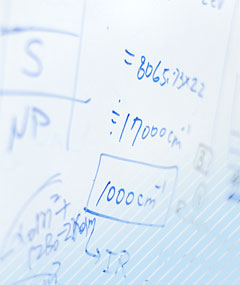 Financial aid & scholarships 
Apply for financial aid now through March 2, 2019. Applying is 100% free, and we're here to help you through the process.