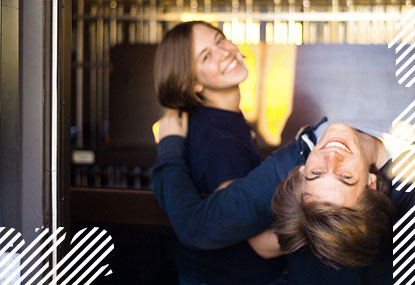 Here at the University of California, we welcome freshmen with the curiosity, enthusiasm and intellectual vitality to shape the 21st century.
Our doors are open.
UC freshmen come from all over California and throughout the world, from every culture and ethnicity and from across the economic spectrum. Every year, they arrive on our campuses nearly 40,000 strong — ready for challenge and discovery.
So, who do we consider to be a prospective freshman? You're a freshman applicant if you're currently in high school or have graduated from high school, but not enrolled in a regular session at a college or university after high school graduation.
While we recognize that each student is unique, with different strengths and life experiences, all prospective freshmen need to display academic rigor and meet the same minimum requirements to be considered for admission.
Requirements
Academic preparation — the courses you take in high school, your grades and test scores — is the first step to getting into UC.
California applicants
The majority of our students come from California. If you're a California resident — educated in one of the state's public, private or parochial high schools — and among the top students in the state or in your school, you may qualify for admission by one of our special paths. 
Out-of-state applicants
While we prioritize admission for California residents, we welcome students from all over the country to apply to UC. All of our campuses offer admission to out-of-state students.
How we review applications
When we read your application, we weigh factors beyond grades and test scores to assess your accomplishments and potential to succeed at UC.
Additional requirements 
All UC students must satisfy certain requirements before they graduate, some of which can be completed while you're still in high school.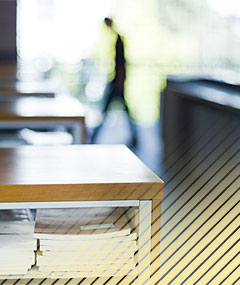 How to apply
Deadlines, tips, guidelines — everything you need is here.
Who is a freshman applicant?
A freshman applicant is currently in high school or has graduated from high school but has not enrolled in a regular (non-summer) session at a college or university. If you've completed college courses during high school (through summer after graduation), you're still considered a freshman applicant.
Safety first
All UC campuses provide comprehensive programs and services to help ensure students' safety and well-being.