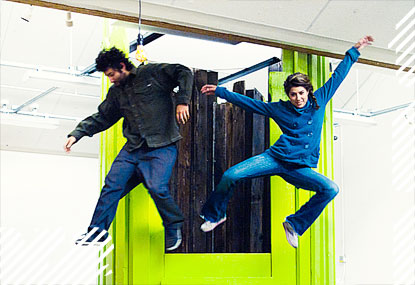 Thinking about which University of California campus — or campuses — to apply to can be an exciting, thought-provoking and possibly intimidating process. You have nine choices available. That means nine geographic locations, tempos and personalities to consider.
Explore your options
It's helpful to understand that while all UC campuses provide creative and challenging learning opportunities, not every campus is suited to every student.
Along with thinking about what you want scholastically — which is certainly important — reflect on what you're looking for socially and geographically, too.
Ask yourself
Which campuses have academic programs that most interest me?
Do I want to be on a large urban campus or a smaller, more intimate one?
Do I want to be close to home?
Would I rather be near museums and big-city shopping or places to hike, ski or surf?
Experience up close
This section provides an overview of each campus. But remember, it's simply that — an overview. If possible, visit the campuses that most interest you and take a tour. Counselors in the admissions offices will be happy to answer your questions.
Be flexible
As you begin your search, keep an open mind. A campus that doesn't seem a good match for you at first glance may turn out to be just what you're looking for.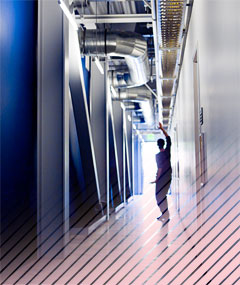 Good to know
Applying to more than one campus will significantly increase your chance of being admitted into the UC system.
While you may have your heart set on one particular place, all campuses provide stimulating learning experiences.
Safety first
All UC campuses provide comprehensive programs and services to help ensure students' safety and well-being.
UC is smoke & tobacco free
To improve the health of the UC community, all campuses are tobacco free as of January 1, 2014.