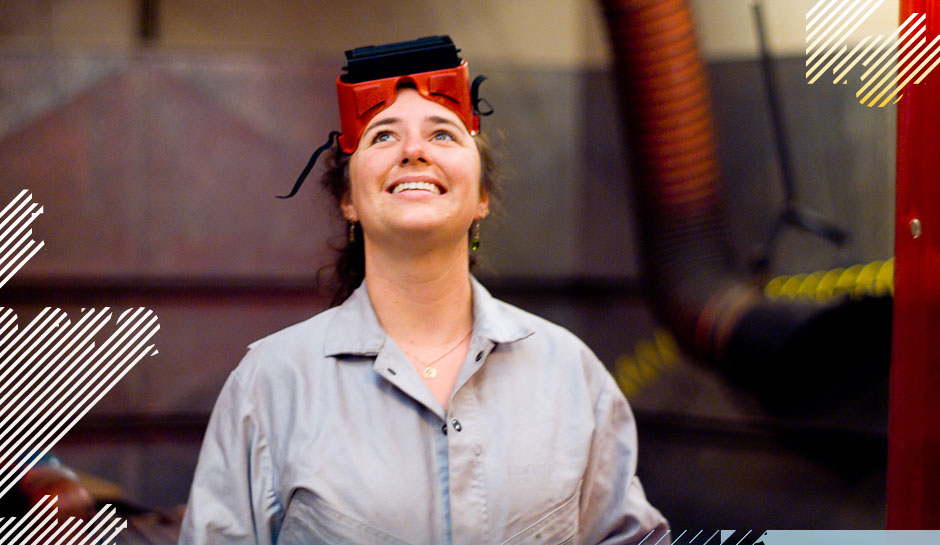 News & key dates
File the FAFSA or Dream Act Application and Cal Grant Verification Form between January 1 and March 2.
After applying, transfer students are required to update their grades and course records by Jan. 31, 2016.
Know the major you want but not the UC campus? Our new Transfer Pathways will help you prepare while keeping your options open.
Goal is more predictable tuition, strong financial aid and more access for Californians.
When you apply to UC, you're taking the first step in joining the UC community and becoming part of the world's premier public university system.