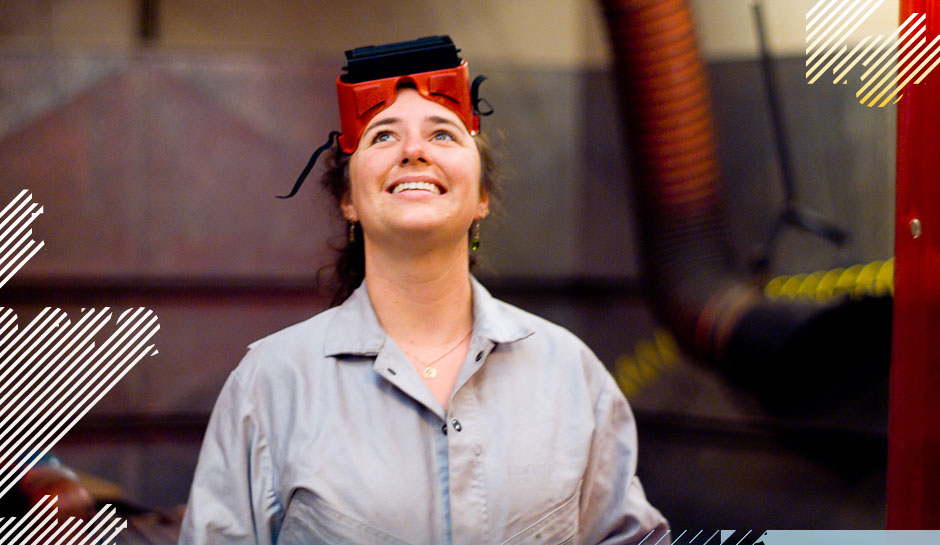 Announcements
The University of California admitted a record number of freshmen for fall 2013 and will continue to find space for all students who qualify for guaranteed admission.
The Aggie Grant Plan will award about $3,000 annually to eligible students whose annual family incomes are between $80,000 and $120,000.
Eight campuses rank in top 100 for best value among public colleges.
When you apply to UC, you're taking the first step in joining the UC community and becoming part of the world's premier public university system.
In laboratories and studios, on the ocean and in the mountains, students take advantage of one of the many benefits of being on a UC campus - working with professors who are tops in their fields, jumpstarting a future career and doing good in the world at the same time.