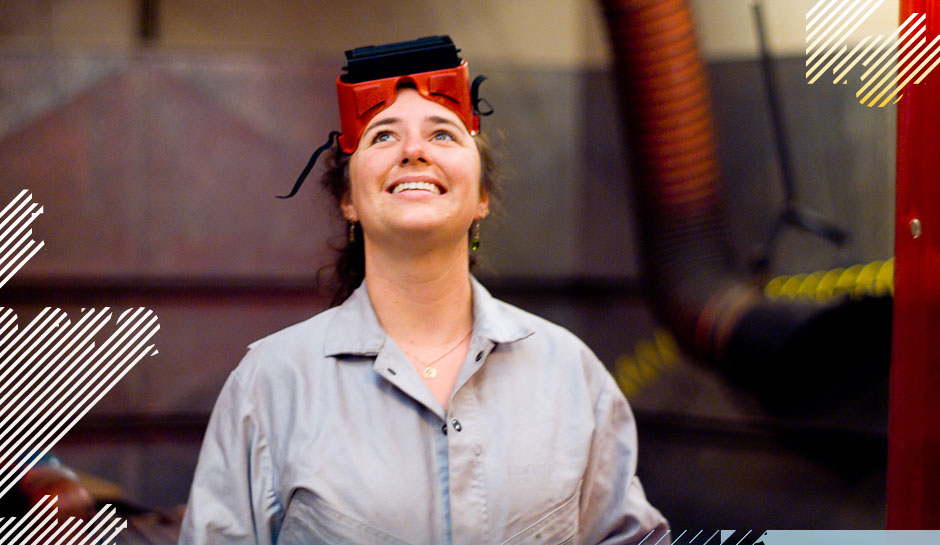 News & key dates
File the FAFSA or Dream Act Application and Cal Grant Verification Form between January 1 and March 2.
Five UC campuses ranked among top 10 public national universities.
Goal is more predictable tuition, strong financial aid and more access for Californians.
When you apply to UC, you're taking the first step in joining the UC community and becoming part of the world's premier public university system.