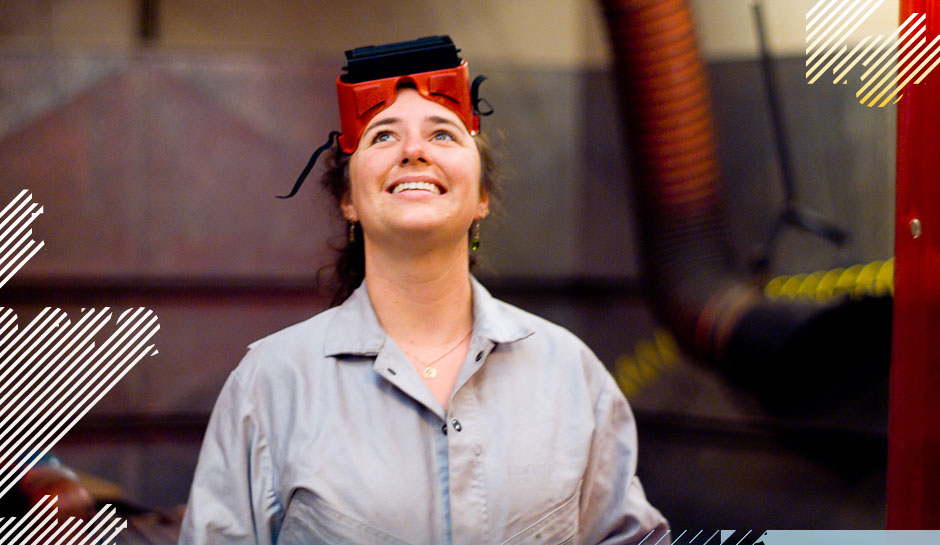 News & key dates
Know the major you want but not the UC campus? Our new Transfer Pathways will help you prepare while keeping your options open.
Eight different rankings scored the university across a variety of metrics with one conclusion: UC stands among the very best in the world.
UC students don't just learn from their teachers, they get a chance to help faculty make new discoveries and advance knowledge.