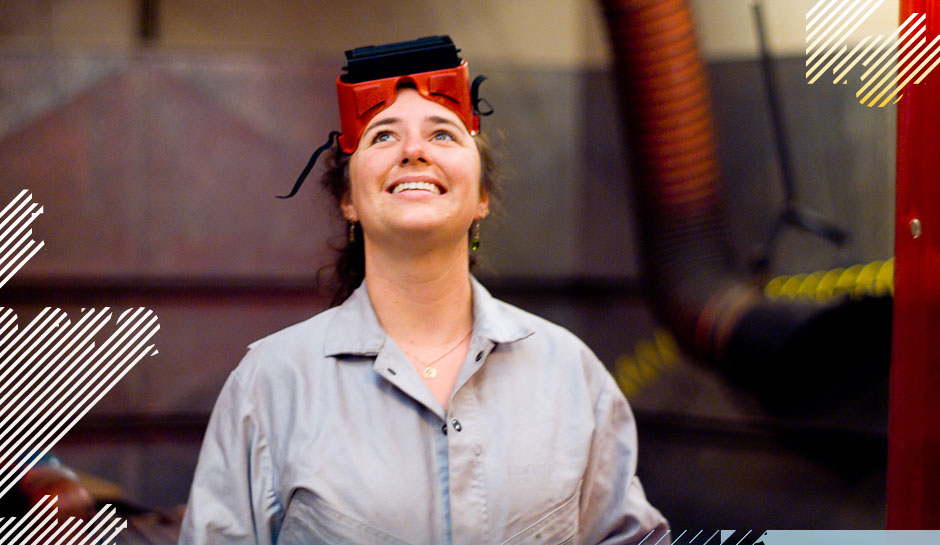 Announcements
Although the Transfer Academic Update (TAU) deadline has passed, transfer applicants can make additional updates for fall 2014 grade changes or winter/spring 2015 courses changes on the UC Application website through March 31.
UC Irvine, UC Davis and UC Santa Barbara are in the top ten of the nation's greenest universities.
When you apply to UC, you're taking the first step in joining the UC community and becoming part of the world's premier public university system.