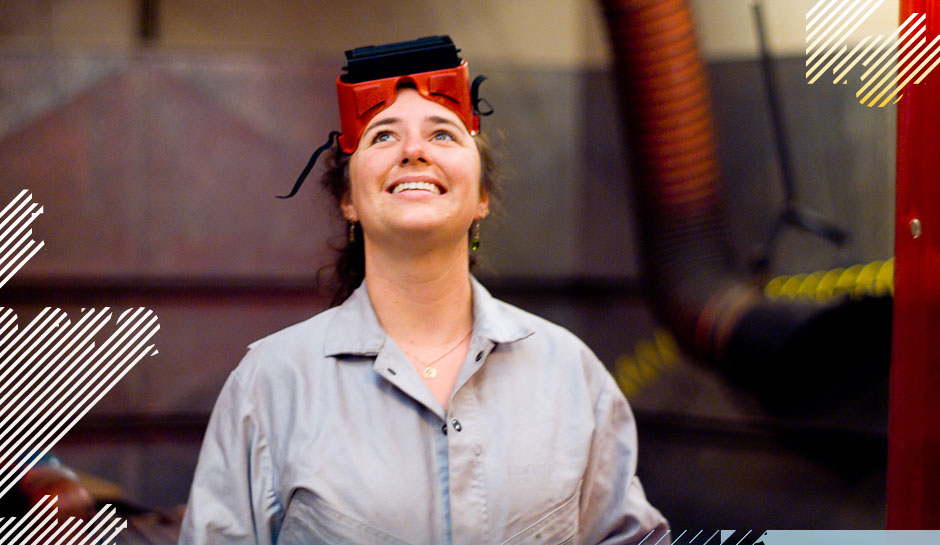 News & key dates
The winter/spring 2020 application opens for UC Merced, UC Riverside and UC Santa Cruz, although some majors will be unavailable. 
Explore what UC would look like if our undergraduate student body was just 100 students.
UC hosted Michelle Obama for College Signing Day, a star-studded celebration of graduating high school and community college students who have committed to furthering their educations.
Six UC campuses were among the top 15 'best value' colleges in the country, with UCLA and UC Berkeley claiming first and second place.