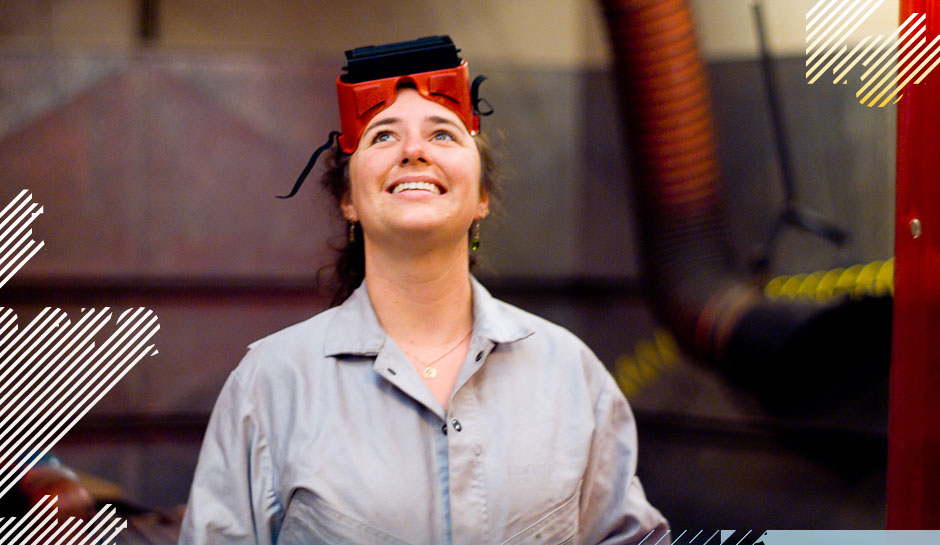 News & key dates
Find everything you need to prepare your application.
Use the online Transfer Admission Planner to complete a TAG application.
Five UC campuses ranked among top 10 public national universities.
When you apply to UC, you're taking the first step in joining the UC community and becoming part of the world's premier public university system.